Seen & Heard 4th August 17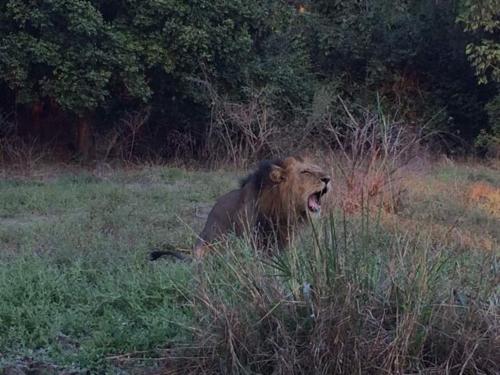 This weeks sightings:
Lions, lions, lions! Large herds of elephant and the King himself, a male lion calling across the bush! See the rest of the pictures below.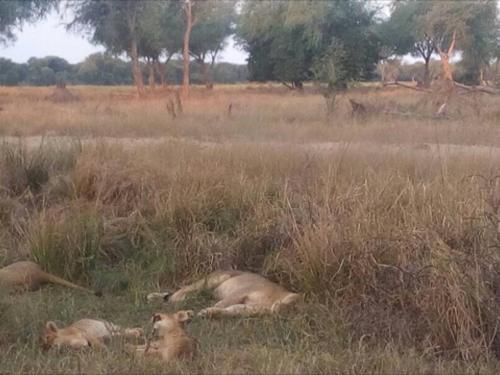 Some older cubs PLUS a lioness with NEW cubs!!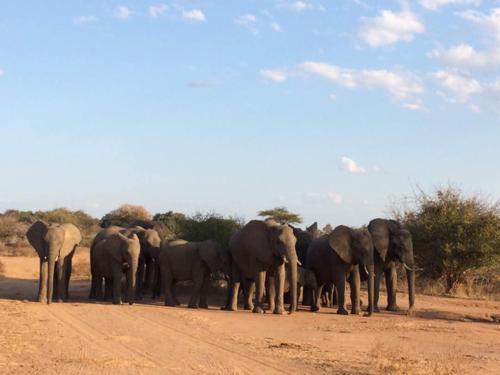 Never a dull moment!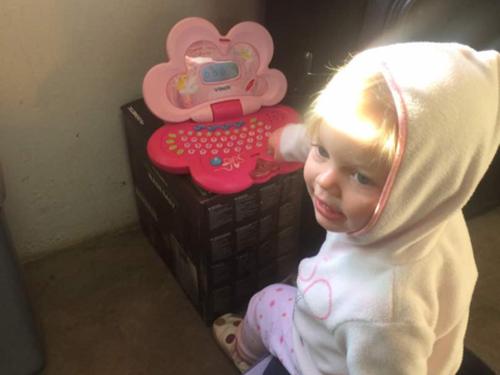 Meanwhile, indoors, hardworking camp managers such as little Mana, keep life at Royal Zambezi Lodge running smoothly.