Royal Bush Spa
The Royal Zambezi Bush Spa has been inspired by the natural beauty surrounding the lodge and is one Zambia's only bush spa's. Its minimalist design exudes an air of complete balance, peace and tranquility offering you the ultimate refuge to restore the mind, body and spirit.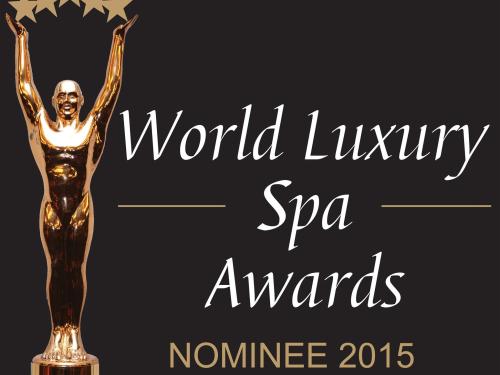 We pride ourselves on the attentive qualified therapists who are on hand to provide you with a wide variety of massages and a host of other therapeutic and beauty skin care treatments. Many of these use local indigenous ingredients from the African bush further emphasising its beauty and enchantment. The spa is also the Zambian flagship of the famous and world leading Dermalogica brand of skin care products.
The spa is positioned around the central courtyard where the inviting aroma of burning scented candles fill the air from the two treatment rooms. You are also invited to use the cooling plunge pool with its breathtaking vista across the river – the perfect way to while away those lazy afternoons. There is also the beautifully appointed lounge area where you can sip fresh juices accompanied by the remarkable sights and sounds of the resident flora and fauna.
Vote for Us at the World Luxury Spa Awards 2018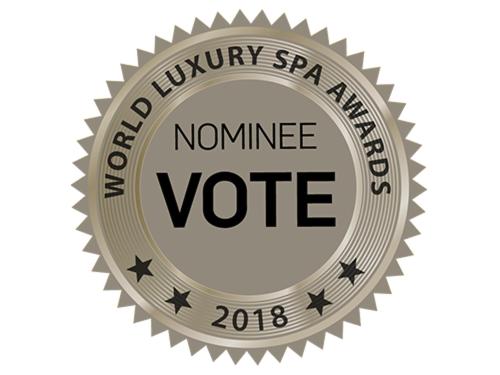 We are proud to be an official parcipant of the 2018 Luxury Spa Awards
Click here
to vote for us & make us a 2018 Winner